Join GameRankr and track your games with friends.
Get Started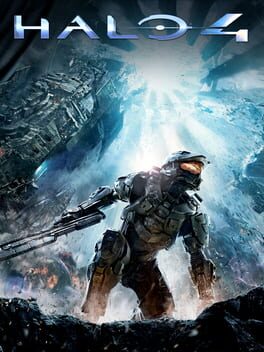 Halo 4
All Editions: 25 rankings, Avg Rating: 3.45
XB360 Edition:
22 rankings, Avg Rating:
3.53
Halo 4 marks the start of an epic new saga within the award-winning Halo universe. The Master Chief returns in this award-winning first-person shooter developed by 343 Industries. Shipwrecked on a mysterious world, faced with new enemies and deadly technology, the Chief returns to battle against an ancient evil bent on vengeance and annihilation...the universe will never be the same.
More Details
Less Details