Join GameRankr and track your games with friends.
Get Started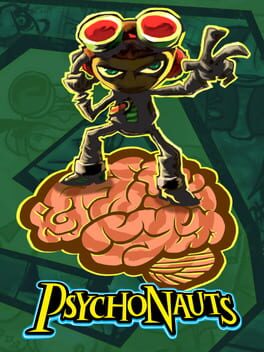 Psychonauts
All Editions: 10 rankings, Avg Rating: 4.38
Mac Edition:
4 rankings, Avg Rating:
4.00
A Psychic Odyssey Through the Minds of Misfits, Monsters, and Madmen. This classic action/adventure platformer from acclaimed developers Double Fine Productions follows the story of a young psychic named Razputin.
Initially Released: April 19th 2005
More Details
Less Details