Join GameRankr and track your games with friends.
Get Started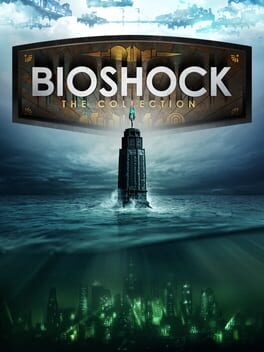 "I've played Bioshock so many times. The story never gets old to me. I love the characters and the setting as well. A city under water is amazing to me. Every time I play and beat it, I'm always amazed by just everything. I love this game so much. Even the book by John Shirley is amazing. If you love this series, then you must read the book. Read everything! Even the fan written books are great. Bioshock 2- I've played this a lot as well. It's different from the first one. When I say different, I mean really different. A new team took over for the second one and sort of changed a lot of things. The timeline is iffy in it compared to the first one. But what I loved about it were the characters, plot, and you get to explore more of the city. One thing I didn't like about this one was the multiple endings it had. Had to play through every single one."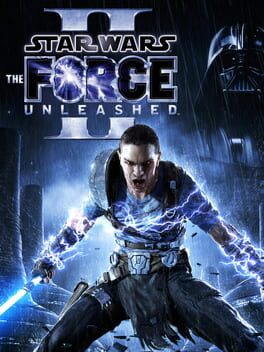 "I'm pretty sure I played this on the 360 first than the One, but this was a good game. Honestly, I don't remember much about the game, besides the plot being good, but the first game was way better. Really hope they do a movie one day."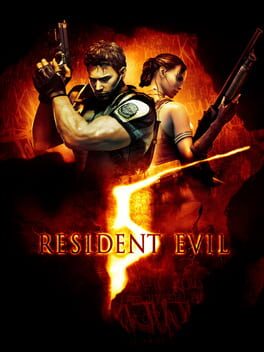 "First, I played this on the 360, and I loved it. I mean, back then, it was annoying to have to stop then shoot, but it was very enjoyable. Now, let's go to three years ago, my brother and I are playing it, but on . the One. We get to the ending, and I remember it being easy to beat, but with us, it was extremely difficult. To this day, we have yet to beat this game together."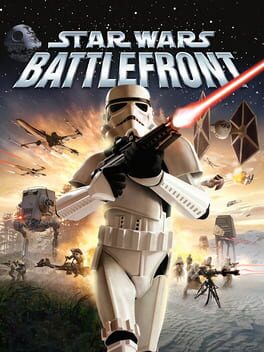 "My favorite game from when I was a kid!"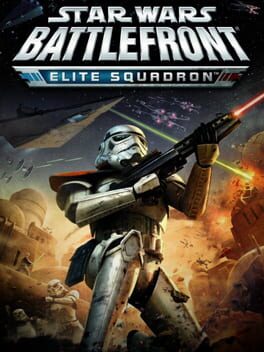 "Really great game!"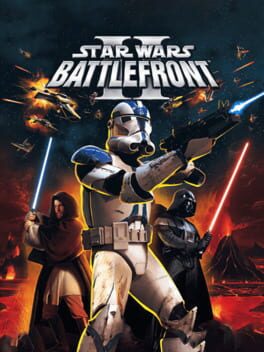 "The second one was the best as well!"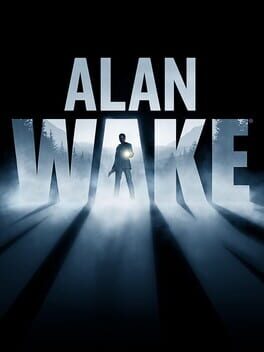 "This was a great game. The plot and characters were amazing. I was hoping they would make a second one, due to the ending of this game, but they have not yet. I read somewhere that this game is set in the same world or universe as Quantum Break, which intrigued me a lot. If this game gets redone for the PS4 then I will be getting it."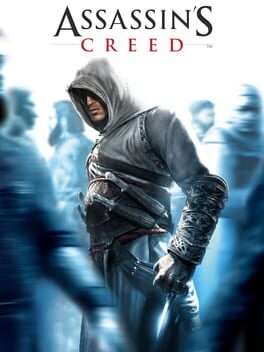 "This game defined most games today. Almost all the ones we play today, have some characteristics of this series or GTA. This one, Brotherhood, Revelations and AC 3 were my favorites in the series."