Join GameRankr and track your games with friends.
Get Started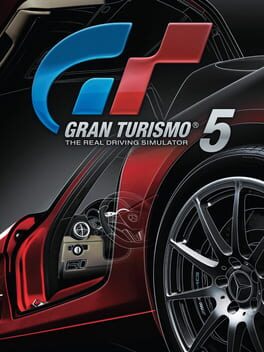 Gran Turismo 5
6 rankings, Avg Rating: 4.00
Gran Turismo 5 is the fifth game in the Gran Turismo racing video game series. It expands on the game's Prologue version and is the first entry of the series to be developed for PlayStation 3. The game marks the first entry in the series with online races with support for up to 16 players. Over 1,000 cars, 26 different locations, and 71 different tracks are available in the game. Night racing also returns. World Rally Championship, NASCAR and Super GT licenses are utilized for the first time in the Gran Turismo series.
More Details
Less Details