Join GameRankr and track your games with friends.
Get Started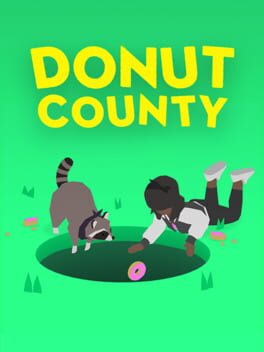 Donut County
All Editions: 4 rankings, Avg Rating: 3.00
iOS Edition:
3 rankings, Avg Rating:
3.33
Donut County is a story-based physics puzzle game where you play as an ever-growing hole in the ground. Meet cute characters, steal their trash, and throw them in a hole.
More Details
Less Details