Join GameRankr and track your games with friends.
Get Started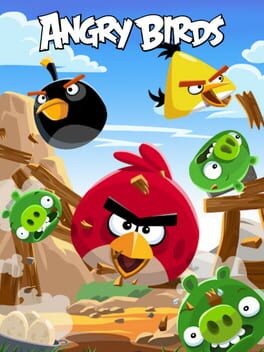 Angry Birds
All Editions: 8 rankings, Avg Rating: 4.14
PS3 Edition:
1 ranking, Avg Rating:
5.00
The survival of the Angry Birds is at stake! Dish out revenge on the Bad Piggies who stole the Birds' eggs by using the unique destructive powers of the Angry Birds to lay waste to the pigs' defences. Angry Birds features hours of gameplay, challenging physics-based castle demolition, and lots of replay value. Use logic, skill, and brute force to crush the enemy.
Initially Released: December 10th 2009
More Details
Less Details