Join GameRankr and track your games with friends.
Get Started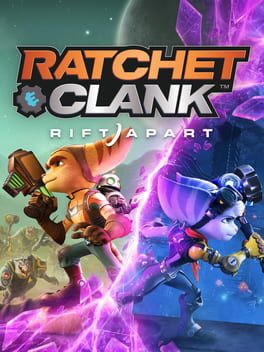 Ratchet & Clank: Rift Apart
3 rankings, Avg Rating: 5.00
Go dimension-hopping with Ratchet and Clank as they take on an evil emperor from another reality. Jump between action-packed worlds and beyond at mind-blowing speeds, complete with dazzling visuals and an insane arsenal.
More Details
Less Details
Everyone's Rankings
3 Rankings
Lovro Merčep
PS5





Michael Economy
PS5





"Pretty fun, silky smooth graphics."