Join GameRankr and track your games with friends.
Get Started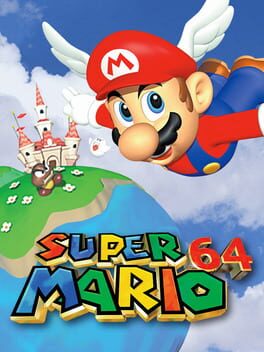 Super Mario 64
All Editions: 31 rankings, Avg Rating: 4.42
Wii U Edition: 0 rankings
The first three dimensional entry in the Mario franchise, Super Mario 64 follows Mario as he puts his broadened 3D movement arsenal to use in order to rescue Princess Peach from the clutches of his arch rival Bowser. Mario has to jump into worlds-within-paintings ornamenting the walls of Peach's castle, uncover secrets and hidden challenges and collect golden stars as reward for platforming trials.
Initially Released: June 23rd 1996
More Details
Less Details