Join GameRankr and track your games with friends.
Get Started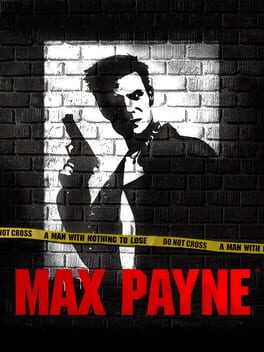 Max Payne
All Editions: 3 rankings, Avg Rating: 4.00
PC Edition:
2 rankings, Avg Rating:
4.00
Max Payne, gritty ex-cop and titular hero of this third-person shooter, sets out on his own to take revenge on those who murdered his wife and child, only for the plot he's involved in to get deeper and deeper. As his guilt and trauma build, Payne finds himself in more and more impossibly unfavourable and astounding situations, which challenge his methods, his worldview, and even his existence.
More Details
Less Details
Everyone's Rankings
3 Rankings
Todd
PC




Ian Dingle
Xbox