Join GameRankr and track your games with friends.
Get Started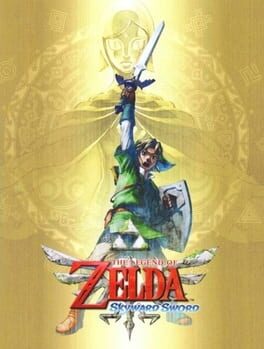 The Legend of Zelda: Skyward Sword
All Editions: 21 rankings, Avg Rating: 4.38
Wii U Edition:
14 rankings, Avg Rating:
4.38
Skyward Sword is the sixteenth entry in the Legend of Zelda series. The game makes use of the Wii MotionPlus peripheral for sword fighting, with a revised Wii Remote pointing system used for targeting.
Initially Released: November 18th 2011
More Details
Less Details