Join GameRankr and track your games with friends.
Get Started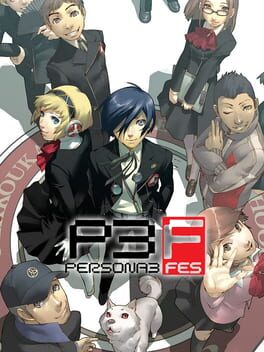 Persona 3 FES
8 rankings, Avg Rating: 5.00
Shin Megami Tensei: Persona 3 FES is an add-on disc for Persona 3 containing updates to the original game (referred in the game as "The Journey"), as well as a new epilogue story, The Answer, in which the player controls Aigis. The subtitle "Fes" is derived from the word "festival".
More Details
Less Details