Join GameRankr and track your games with friends.
Get Started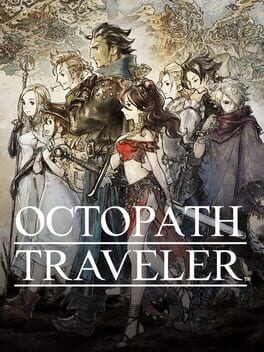 Octopath Traveler
All Editions: 9 rankings, Avg Rating: 4.14
NSW Edition:
9 rankings, Avg Rating:
4.14
A role-playing game from the Bravely Default team is being developed exclusively for the Nintendo Switch. They have brought a new world to life through a mix of CG, pixel art, and "HD-2D" visuals.
More Details
Less Details