Join GameRankr and track your games with friends.
Get Started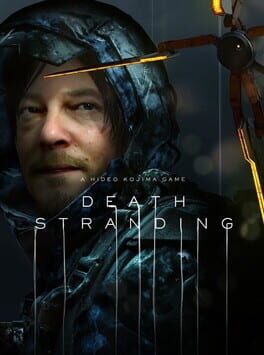 Death Stranding
All Editions: 13 rankings, Avg Rating: 4.00
PC Edition:
4 rankings, Avg Rating:
5.00
From legendary game creator Hideo Kojima comes an all-new, genre-defying open world action adventure, starring Norman Reedus, Mads Mikkelsen, Léa Seydoux and Lindsay Wagner. In the near future, mysterious explosions have rocked the globe, setting off a series of supernatural events known as the Death Stranding. With otherworldly creatures plaguing the landscape, and mass extinction imminent, it's up to Sam Porter Bridges to travel across the ravaged wasteland and save humanity from impending annihilation.
Initially Released: November 8th 2019
More Details
Less Details