Join GameRankr and track your games with friends.
Get Started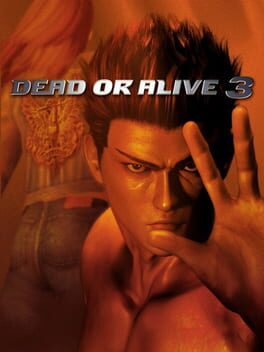 Dead or Alive 3
3 rankings, Avg Rating: 5.00
Dead or Alive 3 is the third installment in the popular fighting series Dead or Alive. Dead or Alive 3 offers a host of new features, including new characters, lighting effects, muscle and clothing movement, interactive environments and more. Players can choose from a variety of new and returning characters to engage in hours upon hours of frenzied fighting. Up to four players can battle it out in multiplayer mode while single-player mode offers many expansive levels to explore.
More Details
Less Details
Everyone's Rankings
3 Rankings
Jeff Goldenberg
Xbox