Join GameRankr and track your games with friends.
Get Started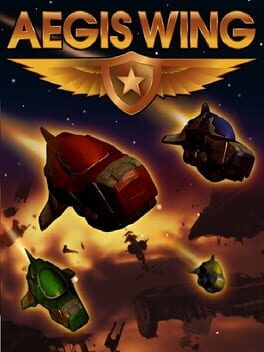 Aegis Wing
3 rankings, Avg Rating: 3.33
Ready to save the universe from an Araxian invasion? Challenge them solo or recruit up to three friends for an all-out assault. Feeling lucky? Try it on Insane mode – the rewards are greater but the name is all too accurate.
More Details
Less Details
Everyone's Rankings
3 Rankings
Allen Cooley
XB360



Nicholas Bennett
XB360


Jeff Goldenberg
XB360





"Very well made and fun old school side scrolling space shooter playable with up to 4 players local co-op."