Join GameRankr and track your games with friends.
Get Started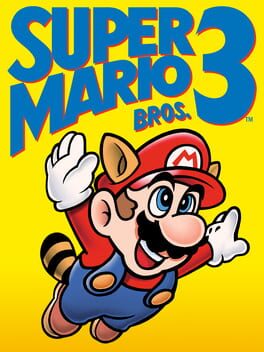 Super Mario Bros. 3
All Editions: 30 rankings, Avg Rating: 4.56
3DS Edition: 0 rankings
Super Mario Bros. 3, the third entry in the Super Mario Bros. series and Super Mario franchise, sees Mario or Luigi navigate a nonlinear world map containing platforming levels and optional minigames and challenges. The game features more diverse movement options and new items alongside more complex level designs and boss battles.
Initially Released: October 23rd 1988
More Details
Less Details