Join GameRankr and track your games with friends.
Get Started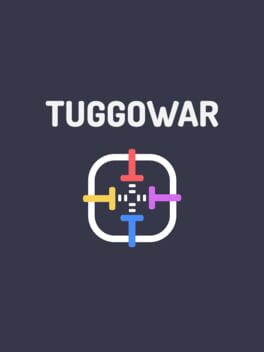 Tuggowar
All Editions: 1 ranking, Avg Rating: 4.00
Web browser Edition: 0 rankings
Tuggowar is a deck-building game of blitz attacks, humming card engines and mind-games. Use your creativity to create a deck of cards from scratch during each match. The set of cards to choose from is randomized, so every match is unique! To win the tug of war, you have to improvise at every turn. Discover amazing combos, or no, wait, just let me buy another Tank!
More Details
Less Details
Everyone's Rankings
1 Ranking
Michael Economy
PC