Join GameRankr and track your games with friends.
Get Started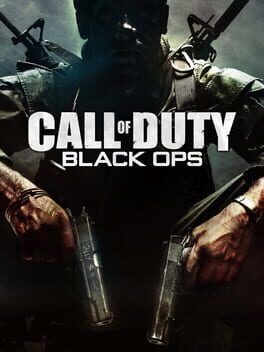 Call of Duty: Black Ops
All Editions: 37 rankings, Avg Rating: 3.64
PC Edition: 0 rankings
Call of Duty: Black Ops is the seventh main Call of Duty game and the sequel to Call of Duty: World at War. The game differs from most previous installments, which would involve a usual three-country campaign, while Call of Duty: Black Ops features two playable countries (Russia and the USA) but only has an American campaign. Several new features are also introduced, such as dive-to-prone and the available use of a flashlight on certain weapons. Furthermore, the campaign's playable characters now speak while being controlled by the player.
More Details
Less Details