Join GameRankr and track your games with friends.
Get Started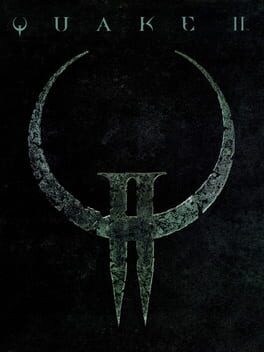 Quake II
All Editions: 4 rankings, Avg Rating: 4.00
PC Edition:
4 rankings, Avg Rating:
4.00
Quake II is a first-person shooter video game developed by id Software and published by Activision. It is not a direct sequel to Quake, id decided to revert to an existing trademark when they were unable to agree on a new name that did not violate another company's trademark.
More Details
Less Details