Join GameRankr and track your games with friends.
Get Started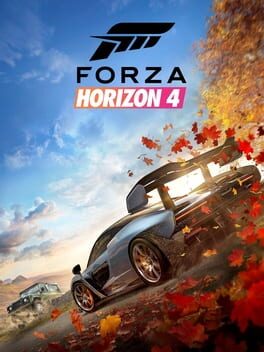 Forza Horizon 4
All Editions: 4 rankings, Avg Rating: 3.33
XBO Edition:
4 rankings, Avg Rating:
3.33
Dynamic seasons change everything at the world's greatest automotive festival. Go it alone or team up with others to explore beautiful and historic Britain in a shared open world. Collect, modify and drive over 450 cars. Race, stunt, create and explore – choose your own path to become a Horizon Superstar.
More Details
Less Details