Join GameRankr and track your games with friends.
Get Started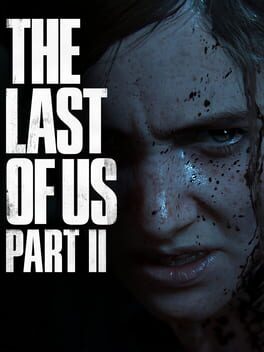 The Last of Us Part II
25 rankings, Avg Rating: 4.43
Published: June 19th 2020
Set 5 years after the events of The Last of Us, we see the return of Joel and Ellie. Driven by hatred, Ellie sets out for Seattle to serve justice. However, she begins to wonder what justice really means.