Join GameRankr and track your games with friends.
Get Started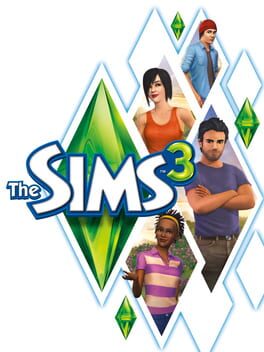 The Sims 3
All Editions: 10 rankings, Avg Rating: 4.57
Mac Edition:
7 rankings, Avg Rating:
5.00
In The Sims 3, you can create Sims with unique personalities, fulfill their desires, and control their lives within a customizable living neighborhood. Unlock all-new Karma Powers and unleash them on your Sims: help your Sim get lucky with the power of "love connector", bless them with the power of "age defiler" or "instant beauty" or curse them with an "instant enemy". Use these powers wisely, because they may have unexpected results! As you guide your Sims through life, you can complete challenges to unlock additional items, new buildings and landmarks.
More Details
Less Details