Join GameRankr and track your games with friends.
Get Started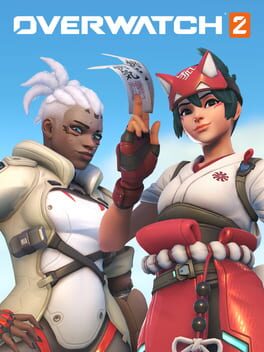 Overwatch 2
All Editions: 2 rankings, Avg Rating: 3.00
PC Edition: 0 rankings
Reunite and stand together in a new age of heroes. Overwatch 2 builds on an award-winning foundation of epic competitive play, and challenges the world's heroes to team up, power up, and take on an overwhelming outbreak of threats around the globe.
More Details
Less Details
Everyone's Rankings
2 Rankings
Jack Holland
NSW