Join GameRankr and track your games with friends.
Get Started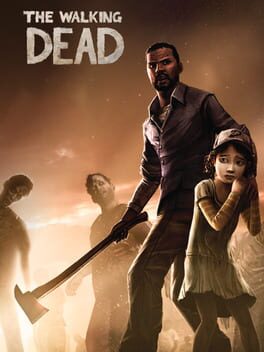 The Walking Dead: Season One
All Editions: 24 rankings, Avg Rating: 4.33
XB360 Edition:
7 rankings, Avg Rating:
3.67
The Walking Dead: Season One (also known as The Walking Dead: The Game) is an episodic interactive drama graphic adventure video game developed and published by Telltale Games. Based on Robert Kirkman's The Walking Dead comic book series, the game consists of five episodes, released between April and November 2012. It is available for Android, iOS, Kindle Fire HDX, Microsoft Windows, Mac OS X, PlayStation 3, PlayStation Vita, Xbox 360, PlayStation 4 and Xbox One. The game is the first of The Walking Dead video game series published by Telltale.
Initially Released: April 24th 2012
More Details
Less Details