Join GameRankr and track your games with friends.
Get Started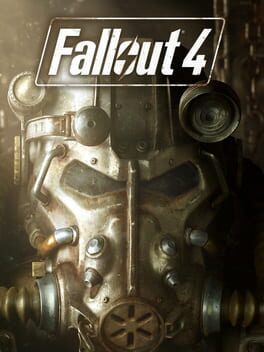 Fallout 4
All Editions: 81 rankings, Avg Rating: 3.92
XBO Edition:
56 rankings, Avg Rating:
3.92
Bethesda Game Studios welcome you to the world of Fallout 4, their most ambitious game ever, and the next generation of open-world gaming. As the sole survivor of Vault 111, you enter a world destroyed by nuclear war. Every second is a fight for survival, and every choice is yours. Only you can rebuild and determine the fate of the Wasteland. Welcome home.
Initially Released: November 9th 2015
More Details
Less Details