Join GameRankr and track your games with friends.
Get Started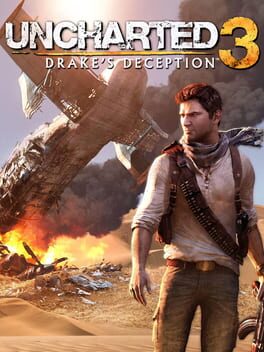 Uncharted 3: Drake's Deception
31 rankings, Avg Rating: 4.47
A search for the fabled "Atlantis of the Sands" propels fortune hunter Nathan Drake on a trek into the heart of the Arabian Desert. When the terrible secrets of this lost city are unearthed, Drake's quest descends into a desperate bid for survival that strains the limits of his endurance and forces him to confront his deepest fears.
More Details
Less Details