Join GameRankr and track your games with friends.
Get Started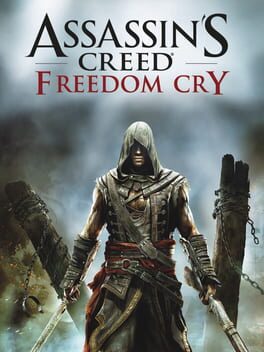 Assassin's Creed: Freedom Cry
All Editions: 8 rankings, Avg Rating: 3.67
PS4 Edition:
2 rankings, Avg Rating:
0.00
Born a slave, Adewale found freedom as a pirate aboard Edward Kenway's ship, the Jackdaw. 15 years later, Adewale has become a trained Assassin who finds himself shipwrecked in Saint-Domingue without weapons or crew. He now has to acquire a ship and gather his own crew to free the slaves and avenge them. Over 3 hours of new single-player gameplay!
Initially Released: December 17th 2013
More Details
Less Details