Join GameRankr and track your games with friends.
Get Started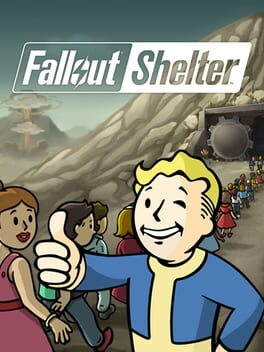 Fallout Shelter
All Editions: 7 rankings, Avg Rating: 3.33
NSW Edition:
2 rankings, Avg Rating:
3.00
Fallout Shelter puts you in control of a state-of-the-art underground Vault from Vault-Tec. Build the perfect Vault, keep your Dwellers happy, and protect them from the dangers of the Wasteland. Vault-Tec has provided the tools, but the rest is up to you. What are you waiting for? Get started building your Vault today for free.
Initially Released: June 14th 2015
More Details
Less Details