Join GameRankr and track your games with friends.
Get Started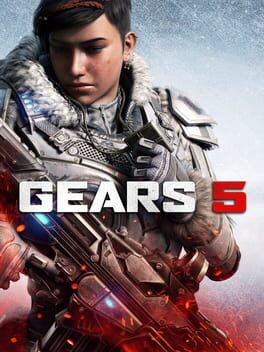 Gears 5
All Editions: 3 rankings, Avg Rating: 4.00
XBO Edition:
1 ranking, Avg Rating:
3.00
From one of gaming's most acclaimed sagas, Gears is bigger than ever, with five thrilling modes and the deepest campaign yet. With all-out war descending, Kait Diaz breaks away to uncover her connection to the enemy and discovers the true danger to Sera – herself.
Initially Released: September 9th 2019
More Details
Less Details
Everyone's Rankings
3 Rankings
Gonzalo Garcia Perez
XSX





Empyreal
XBO