Join GameRankr and track your games with friends.
Get Started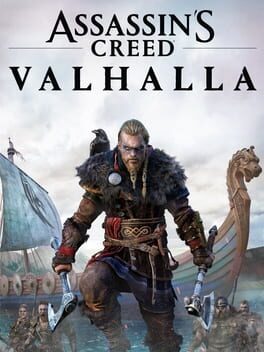 Assassin's Creed Valhalla
All Editions: 9 rankings, Avg Rating: 3.80
PS5 Edition:
1 ranking, Avg Rating:
0.00
In Assassin's Creed Valhalla, become Eivor, a legendary Viking raider on a quest for glory. Explore a dynamic and beautiful open world set against the brutal backdrop of England's Dark Ages. Raid your enemies, grow your settlement, and build your political power in the quest to earn a place among the gods in Valhalla.
Initially Released: November 10th 2020
More Details
Less Details