Join GameRankr and track your games with friends.
Get Started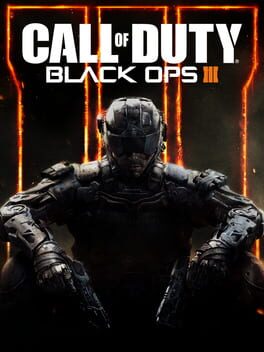 Call of Duty: Black Ops III
All Editions: 30 rankings, Avg Rating: 3.55
PS4 Edition:
16 rankings, Avg Rating:
3.40
Call of Duty: Black Ops 3 deploys players into a dark, twisted future where a new breed of Black Ops soldier emerges and the lines are blurred between our own humanity and the technology we created to stay ahead, in a world where cutting-edge military robotics define warfare. With three unique game modes: Campaign, Multiplayer and Zombies, providing fans with the deepest and most ambitious Call of Duty ever.
More Details
Less Details