Join GameRankr and track your games with friends.
Get Started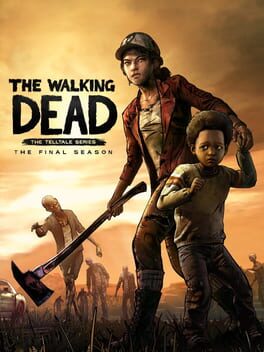 The Walking Dead: The Final Season
All Editions: 5 rankings, Avg Rating: 4.00
NSW Edition:
3 rankings, Avg Rating:
5.00
After years on the road facing threats both living and dead, a secluded school might finally be Clementine and AJ's chance for a home. But protecting it will mean sacrifice. In this gripping, emotional final season, your choices define your relationships, shape your world, and determine how Clementine's story ends.
Initially Released: August 13th 2018
More Details
Less Details