Join GameRankr and track your games with friends.
Get Started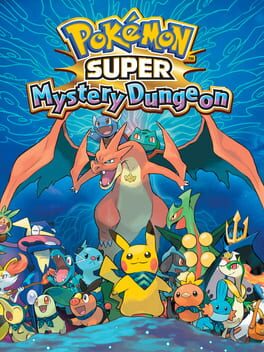 Pokémon Super Mystery Dungeon
6 rankings, Avg Rating: 3.60
Pokémon Super Mystery Dungeon is a roguelike video game in the Pokémon Mystery Dungeon series. Like its predecessors, players control a human who has awoken as a Pokémon in a world filled entirely by the series' eponymous creatures, and must travel through random-generated dungeons completing missions and battling enemies to unravel the story.
More Details
Less Details