Join GameRankr and track your games with friends.
Get Started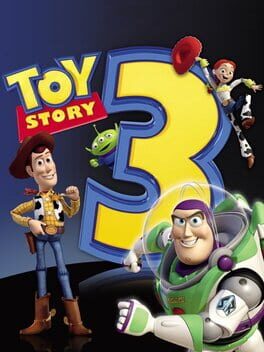 Toy Story 3: The Video Game
All Editions: 2 rankings, Avg Rating: 3.50
PS3 Edition:
1 ranking, Avg Rating:
5.00
In Toy Story 3: The Video Game help Buzz, Woody and the rest of the Toys ensure no toy gets left behind. Dive into all new heroic adventures in Story Mode or let your imagination run wild in the exiting new open world of Toy Box Mode! Come and play to infinity... and beyond!
More Details
Less Details
Everyone's Rankings
2 Rankings
Jason Peter
XB360


Nicholas Biscotto
PS3