Join GameRankr and track your games with friends.
Get Started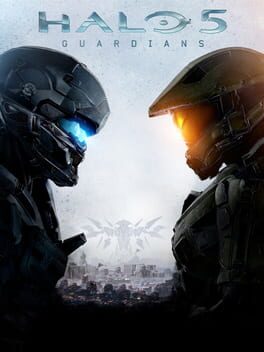 Halo 5: Guardians
13 rankings, Avg Rating: 3.33
Halo 5: Guardians delivers epic multiplayer experiences that span multiple modes, full-featured level building tools, and another chapter in the Master Chief saga. The Master Chief saga continues, with solo and up to 4-player cooperative experience that spans three worlds. A mysterious and unstoppable force threatens the galaxy. The Spartans of Fireteam Osiris and Blue Team must embark on a journey that will change the course of history and the future of mankind.
More Details
Less Details