Join GameRankr and track your games with friends.
Get Started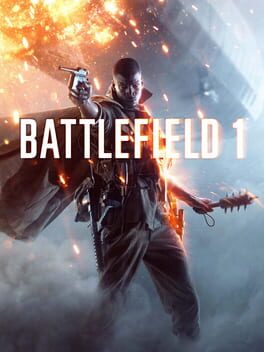 Battlefield 1
All Editions: 16 rankings, Avg Rating: 4.11
PC Edition:
9 rankings, Avg Rating:
3.80
Discover classic Battlefield gameplay with epic multiplayer and an adventure-filled campaign. Experience the dawn of all-out war, only in Battlefield 1. Fight your way through epic battles going from tight urban combat in a besieged French city to big open spaces in the Italian Alps or frantic combats in the Arabic sand dunes. Experience large-scale battles as infantry or piloting vehicles on land, air and sea, from the tanks and bikes on the ground, to bi-planes and gigantic battleships.
More Details
Less Details