Join GameRankr and track your games with friends.
Get Started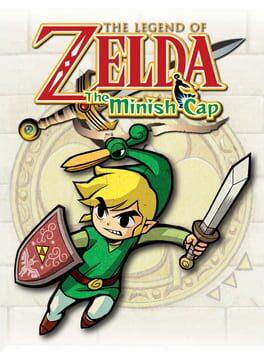 The Legend of Zelda: The Minish Cap
All Editions: 14 rankings, Avg Rating: 4.60
Wii U Edition:
1 ranking, Avg Rating:
5.00
When the sorcerer Vaati turns Princess Zelda to stone, the king of Hyrule sends Link on a quest to free Zelda from her curse. With the help of Ezlo, a Minish also cursed by Vaati, Link must travel through a fantastical world rife with new items, puzzles, and bosses. As Link, you can shrink down to battle large enemies from within, find or unlock secret items and solve puzzles by fusing together magic relics.
Initially Released: November 4th 2004
More Details
Less Details