Join GameRankr and track your games with friends.
Get Started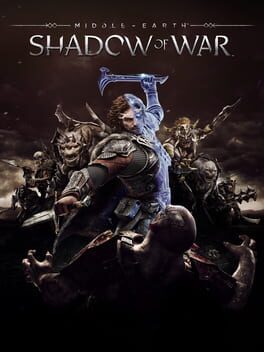 Middle-earth: Shadow of War
All Editions: 13 rankings, Avg Rating: 3.67
XBO Edition:
9 rankings, Avg Rating:
3.33
Go behind enemy lines to forge your army, conquer Fortresses and dominate Mordor from within. Experience how the award winning Nemesis System creates unique personal stories with every enemy and follower, and confront the full power of the Dark Lord Sauron and his Ringwraiths in this epic new story of Middle-earth.
More Details
Less Details