Join GameRankr and track your games with friends.
Get Started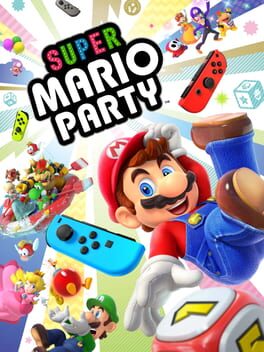 Super Mario Party
13 rankings, Avg Rating: 3.67
Turn the tables on opponents as you race across the board to collect the most stars in the original four-player Mario Party series board game mode. Discover 80 mini-games packed with wildly different challenges, play with others online and enjoy this full-on frenzy with family and friends!
More Details
Less Details