Join GameRankr and track your games with friends.
Get Started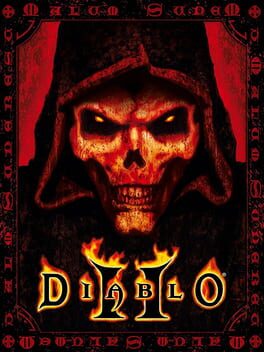 Diablo II
All Editions: 7 rankings, Avg Rating: 4.33
Mac Edition:
3 rankings, Avg Rating:
4.50
Like its predecessor, Diablo II is an action role-playing game with dark fantasy and horror themes. The player controls a new hero attempting to stop the destruction unleashed by Diablo's return. The game's 4 acts feature a variety of locations and settings to explore and battle in, as well as an increased cast of characters to play as and interact with. Diablo II had become one of the most popular online games of all time. Major factors that contributed to Diablo II's success include what fans found to be addictive hack-and-slash gameplay and free access to Battle.net.
Initially Released: June 29th 2000
More Details
Less Details