Join GameRankr and track your games with friends.
Get Started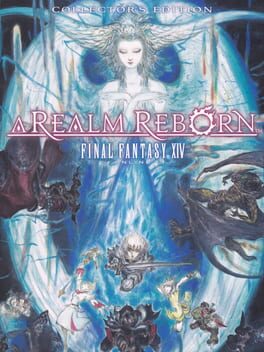 Final Fantasy XIV: A Realm Reborn - Collector's Edition
All Editions: 1 ranking, Avg Rating: 0.00
PS4 Edition:
1 ranking, Avg Rating:
0.00
What greatness lies in store for you, adventurer? The Collector's Edition contains: The art of Eorzea, The Waning of the Sixth Sun bonus disc, the sounds of Eorzea, one time password, additional security key, 5 exclusive cards and exclusive in-game items!
Initially Released: August 27th 2013
More Details
Less Details