Join GameRankr and track your games with friends.
Get Started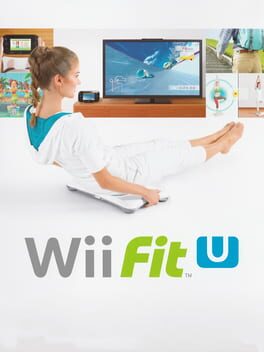 Wii Fit U
0 rankings
Wii Fit U is a new installment in the Wii Fit series, a brand that has sold more than 40 million units worldwide. The game combines fun and fitness with new exercises and activities, and incorporates the GamePad in unique ways. It's compatible with the existing Wii Balance Board, and Wii Fit and Wii Fit Plus owners can transfer their existing workout data. Nintendo also revealed the Fit Meter, an advanced activity monitor that will be packaged with the game and enables users to track fitness activities throughout the day and upload that data back into Wii Fit U.
More Details
Less Details
Everyone's Rankings
No one has added this game yet.