Join GameRankr and track your games with friends.
Get Started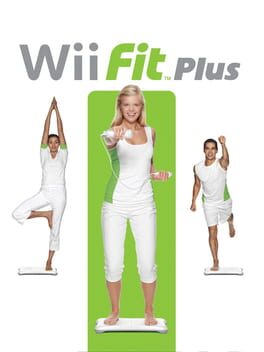 Wii Fit Plus
2 rankings, Avg Rating: 4.00
Wii Fit Plus provides all of the original activities in Wii Fit in addition to fifteen Balance/Aerobics games (in a separate category called "Training Plus") and six Yoga and Strength-Training exercises unique to the game.
More Details
Less Details
Everyone's Rankings
2 Rankings
Michael Economy
Wii




Colleen McCarthy
Wii




"My Wii fit is a good substitute for a gym membership in the winter, but some of the games are a bit too frustrating"