Join GameRankr and track your games with friends.
Get Started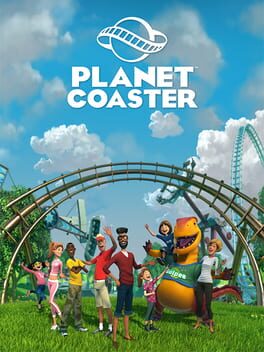 Planet Coaster
All Editions: 2 rankings, Avg Rating: 4.50
PC Edition:
2 rankings, Avg Rating:
4.50
Planet Coaster is a construction and management simulation video game. Similar to its spiritual predecessor, the game allows players to build different theme park rides and roller-coasters. These player-created attractions can be shared through a mechanic called "global village".
More Details
Less Details