Join GameRankr and track your games with friends.
Get Started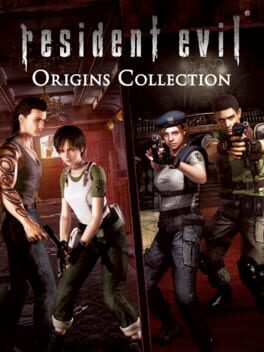 Resident Evil: Origins Collection
All Editions: 6 rankings, Avg Rating: 4.33
XBO Edition:
5 rankings, Avg Rating:
4.33
Experience the early days of the outbreak in Resident Evil Origins Collection, a compilation package of two with two Resident Evil origin stories: Resident Evil 0 and Resident Evil HD . Both terrifying games have been brought to new new levels of horror with new HD visuals, improved sound, widescreen support, an optional modernized control system and more.
Initially Released: January 19th 2016
More Details
Less Details