Join GameRankr and track your games with friends.
Get Started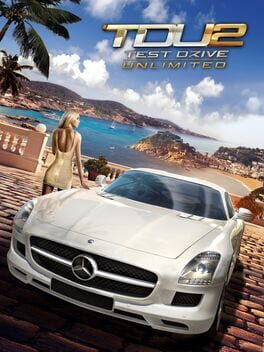 Test Drive Unlimited 2
All Editions: 2 rankings, Avg Rating: 3.00
PS3 Edition: 0 rankings
Test Drive Unlimited 2 (abbreviated as TDU2) is an open world racing video game developed by Eden Games and published by Atari. It is the tenth installment of the series, and the second to be marketed under the Unlimited franchise. It is also the second game in the series to be based on an open world styled gameplay. It was the final game released by Eden Games before being shut down by Atari, SA in 2013.
Initially Released: February 8th 2011
More Details
Less Details
Everyone's Rankings
2 Rankings
Ricardo Dinis
XB360