Join GameRankr and track your games with friends.
Get Started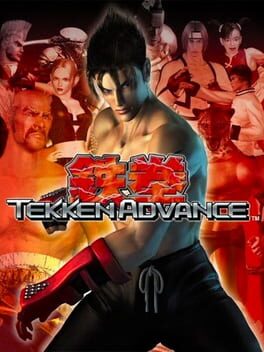 Tekken Advance
1 ranking, Avg Rating: 0.00
Tekken Advance is a fighting game released for the Game Boy Advance. It is non-canonical to the Tekken storyline, but follows the events of Tekken 3. It uses sprites based on Tekken 3's 3D models for its characters and was the first Tekken game to be released on a Nintendo platform.
More Details
Less Details