Join GameRankr and track your games with friends.
Get Started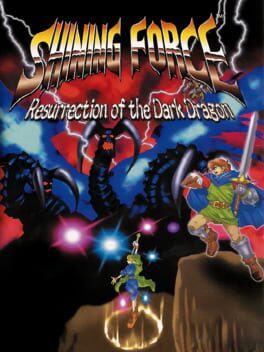 Shining Force: Resurrection of the Dark Dragon
0 rankings
A remake of the original Shining Force that was released in 1992 on the Sega Genesis. The mysterious traveler Darksol has worked his way into the King's graces to further his plans of resurrecting an ancient evil, the Dark Dragon. You play the role of Max, a young warrior who remembers nothing of his past. When Guardiana is attacked, you are given an army to lead, & must unravel the mystery behind the Legacy of the Gods, lest the world perish."
More Details
Less Details
Everyone's Rankings
No one has added this game yet.