Join GameRankr and track your games with friends.
Get Started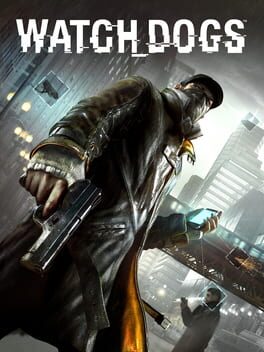 Watch Dogs
All Editions: 20 rankings, Avg Rating: 3.13
XB360 Edition:
8 rankings, Avg Rating:
2.00
Set in Chicago, where a central network of computers connects everyone and everything, Watch Dogs explores the impact of technology within our society. Using the city as your weapon, you will embark on a personal mission to inflict your own brand of justice. Chicago's overarching network is known as the Central Operating System (ctOS), and it controls almost all of the city's technology and information - including key data on all of the city's residents.
Initially Released: May 26th 2014
More Details
Less Details