Join GameRankr and track your games with friends.
Get Started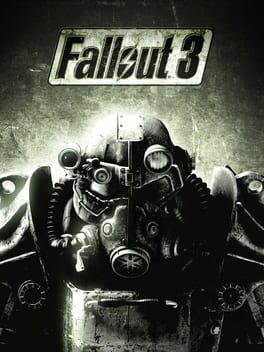 Fallout 3
All Editions: 58 rankings, Avg Rating: 4.32
XB360 Edition:
51 rankings, Avg Rating:
4.26
Fallout 3 from the creators of the award-winning Oblivion, featuring one of the most realized game worlds ever created. Create any kind of character you want and explore the open wastes of post-apocalyptic Washington D.C. Every minute is a fight for survival as you encounter Super Mutants, Ghouls, Raiders and other dangers of the Wasteland. Prepare for the future. The third game in the Fallout series, Fallout 3 is a singleplayer action role-playing game (RPG) set in a post-apocalyptic Washington DC. Combining the horrific insanity of the Cold War era theory of mutually assured destruction gone terribly wrong, with the kitschy naivety of American 1950s nuclear propaganda, Fallout 3 will satisfy both players familiar with the popular first two games in its series as well as those coming to the franchise for the first time.
More Details
Less Details